LORCH CONNECT
Your perfect start into the digital age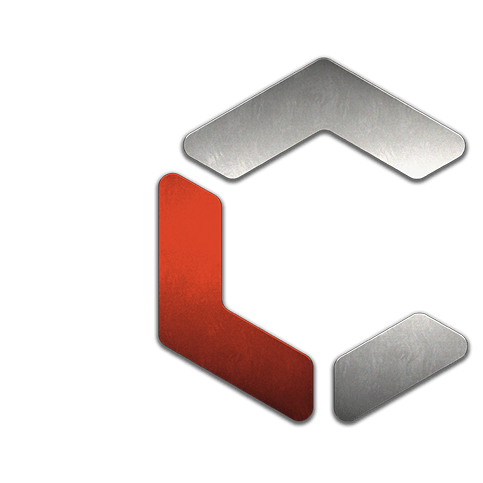 Lorch makes di­gi­ti­sa­tion easy.
Digitisation and smart production are the talk of the town-welding production is no exception.
The reason is immediately apparent: The collection of data offers enormous potential for pinpointing the cogs within the value creation chain that need to be turned in order to achieve significant improvements within the quality, productivity and profitability areas of your processes.
In an effort to untap this potential, Lorch has devised an affordable cloud solution that provides for the necessary transparency and will help you master your daily challenges with a set of digital tools:
Recording your welding production data, Lorch Connect allows you to analyse your processes and optimise them with perfect accuracy.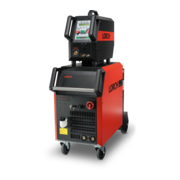 Connect.
Connect the Lorch Connect Gateway to your Lorch welding system* and then to the Lorch Connect Portal via a WLAN or LAN network.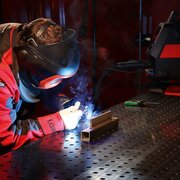 Weld.
Production-relevant data is collected by the gateway and transmitted to the Lorch Connect Portal in real time.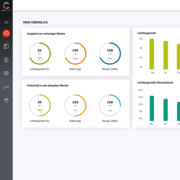 See clearly.
Access the Lorch Connect Portal from anywhere via your Web browser and benefit from the evaluations and analyses performed on your welding production at any time.
Your advantages with Lorch Connect at a glance.
Online monitoring.
Enhanced transparency
Detection of discrepancies
Improved predictability
Identification of potentials
Cost controlling.
Rapid cost accounting
Effortless recalculation
Precise calculation of quotes
Reliable cost optimisation
Documentation.
Detailed recording of every single weld seam
Traceability in the event of complaints
Straightforward export of data
Access to data that is relevant to production
The Lorch Connect Gateway app: more infor­mation, more possibilities.
The Lorch Connect Gateway app enables the configuration and modification of network settings, in order to connect the Lorch Connect Gateway with the Lorch Connect Portal.
In addition, the Lorch Connect Gateway can be paired to a Lorch Connect account via the app.
It is possible to gather additional information about each weld seam such as order number, part number, serial number, and WPS number. In addition, process information such as wire diameter, material and gas type can be added to the welds. On basis of this data the customer can later carry out analyses and cost calculations according to his tasks.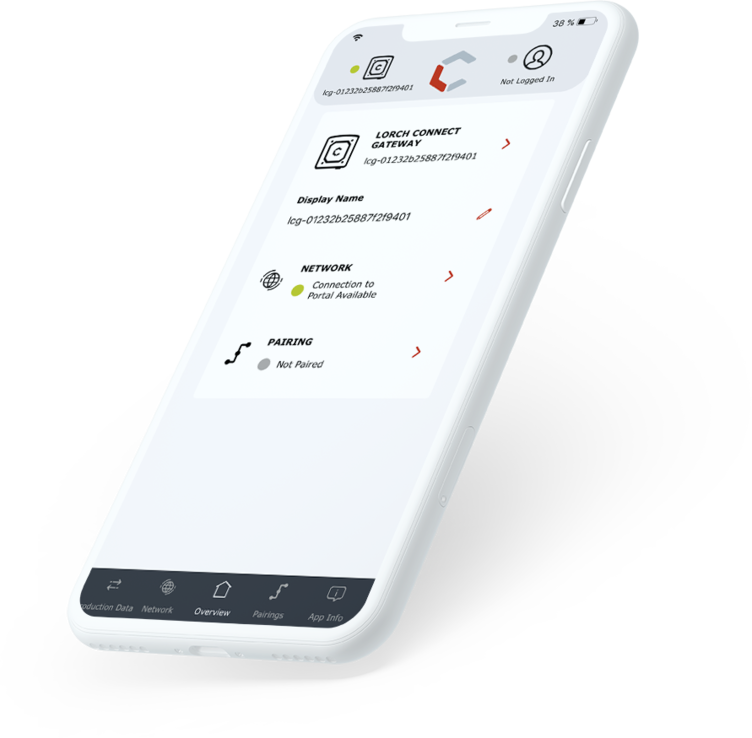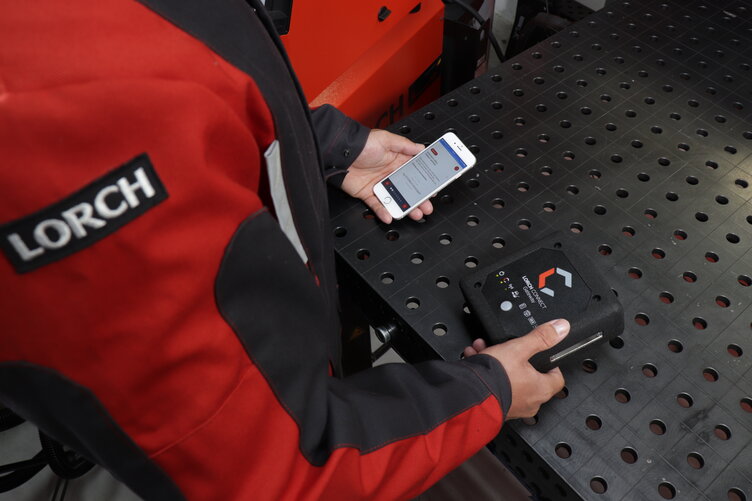 Step into di­gi­ti­sa­tion, without any risk.
Your purchase of a Lorch Connect Gateway comes with 1 year of free access to the Lorch Connect Portal, allowing you to test the digital services completely risk-free. Lorch Connect can be paired with the following systems: S-series, P-series, MicorMIG series, MicorMIG Pulse series, V-Series, T-Pro Series, TF-Pro Series, T-Series and the Cobot Welding Package.
Or, you can opt to enter the world of digital welding production with the S-Edition special offer package, which is available at an attractive special price and includes the Gateway plus 1 year of free access to the Lorch Connect Portal.
simple integration
No conversions
1 year free use of the Lorch Connect Portal
3 good reasons why you should get started now:
Explore with us the future of digital welding produc­tion.
Lorch Connect – a service provided by Lorch Connect GmbH.
Use our online form to contact us. It will be our pleasure to assist you.
Download
Still not convinced? – Read more about Connect, our digital services.